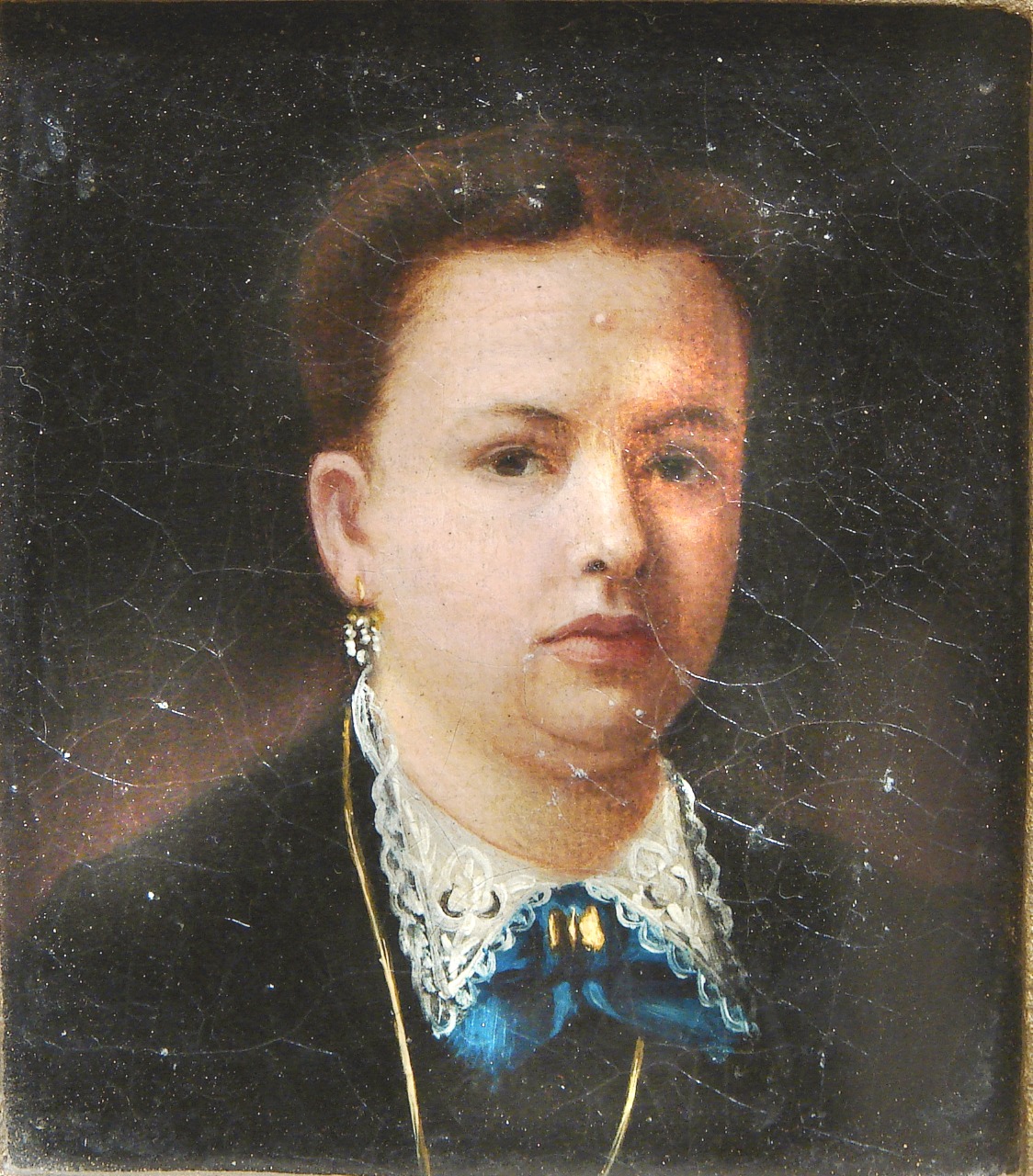 2021
"La Josefa"
Doll-portrait of argentinian painter Josefa Diaz y Clucellas, commisioned for Bienalsur project "Museo Ocasional de un Paisaje Increíble", by artists Ana Vogelfang and Julieta Vázquez.
The doll was made based on the only self-portrait (circa 1880) left of the painter.
Materials: canvas body filled with seeds, stoneclay limbs, glass eyes, acrylics, textiles. Size: 45 cm.