NEWS
05-03-2023

The dolls Pilar and Ayelén were selected to participate in the 8M AWARD,
and exhibited at the CCK, Buenos Aires.





....


8-12-2022
"IAN" was awarded the first prize at the 99th Salón Rosa Galisteo, Santa Fé, Argentina
....
8-8-2022
PO_OTORETO
presents

MOVIE NIGHT FOR DOLLS

8 pm, Desmayo Galeria - Laprida 627, Rosario
Featured artists:

Cristóbal León & Joaquín Cociña: "Los Huesos"
Albertina Carri: "Barbie también puede estar triste"
Rosalba Mirabella: "Muñecos del destino"
Alejandro Maly: "Dónde estás, negro?
Carlos Herrera: "Óperas cortas"
....
22-7-2022
PO_OTORETO
presents

CASA DE MUÑECAS

22-7-22, 19 hs, Desmayo Galeria - Laprida 627, Rosario





....


9-7-2022

PO_OTORETO at Jornadas de cine-ensayo UTDT
Universidad Torcuato Di Tella, BsAs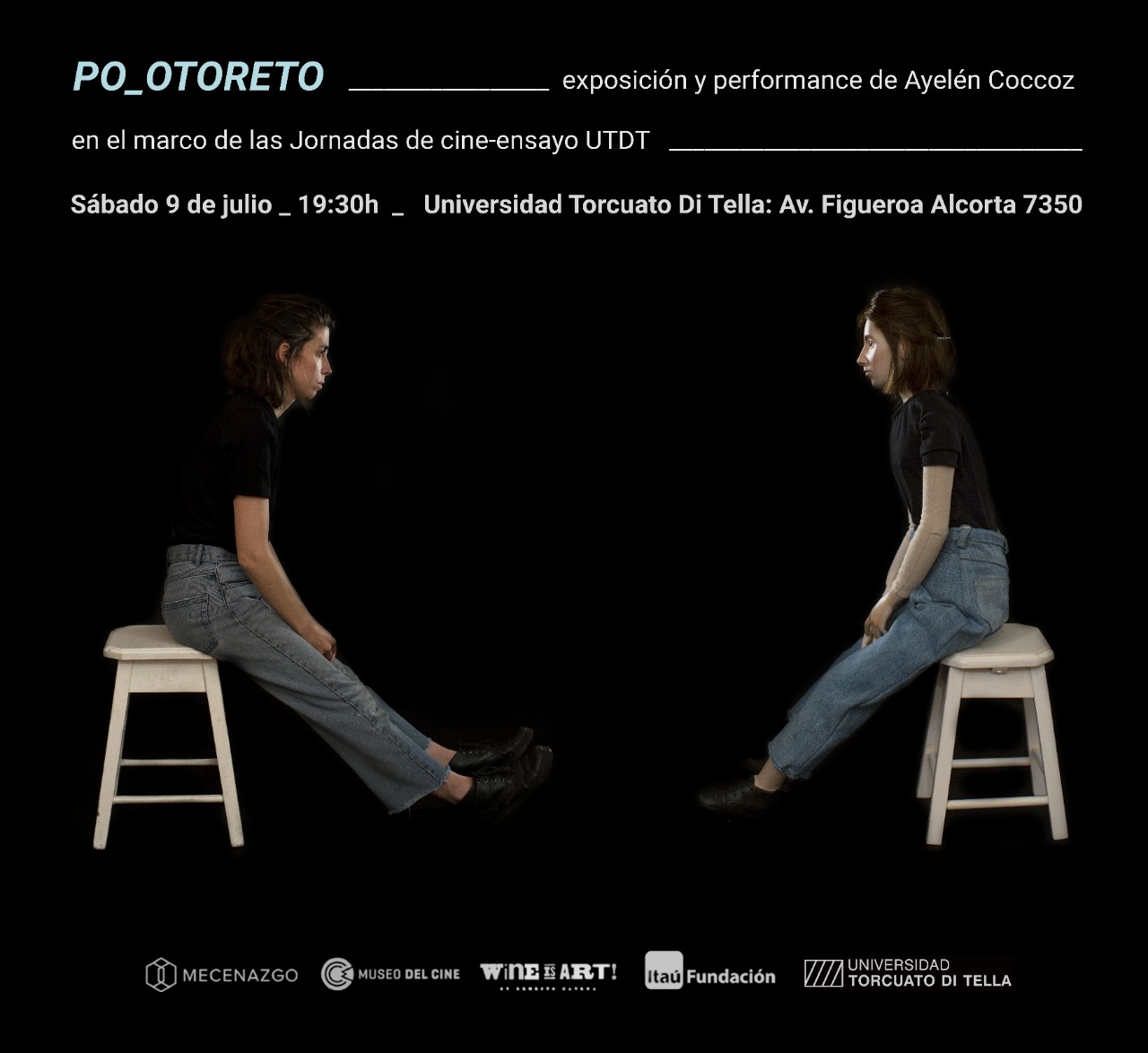 ....
30-6 al 20-8-2022
PO_OTORETO
presents

EN SUS MANOS

Centro Cultural Parque de España, Rosario
....
19-12-2021

PO_OTORETO at BP21

Performance installation that explores the link between humans and dolls, portraits and portrayed, as part of the Impulso Cazadores Program, within the framework of the Biennial of performance 2021.

20 hs, Sala Imán, Villarroel 1440, Buenos Aires





....


14-12-2021

My doll was invited to participate in the presentation of the short film "YIDDISH SILENCE", by Diego Rotman & Lea Mauas (Sala-manca), in Jerusalem. PO_OTORETO collaborated with the realization of the puppets that star in the film.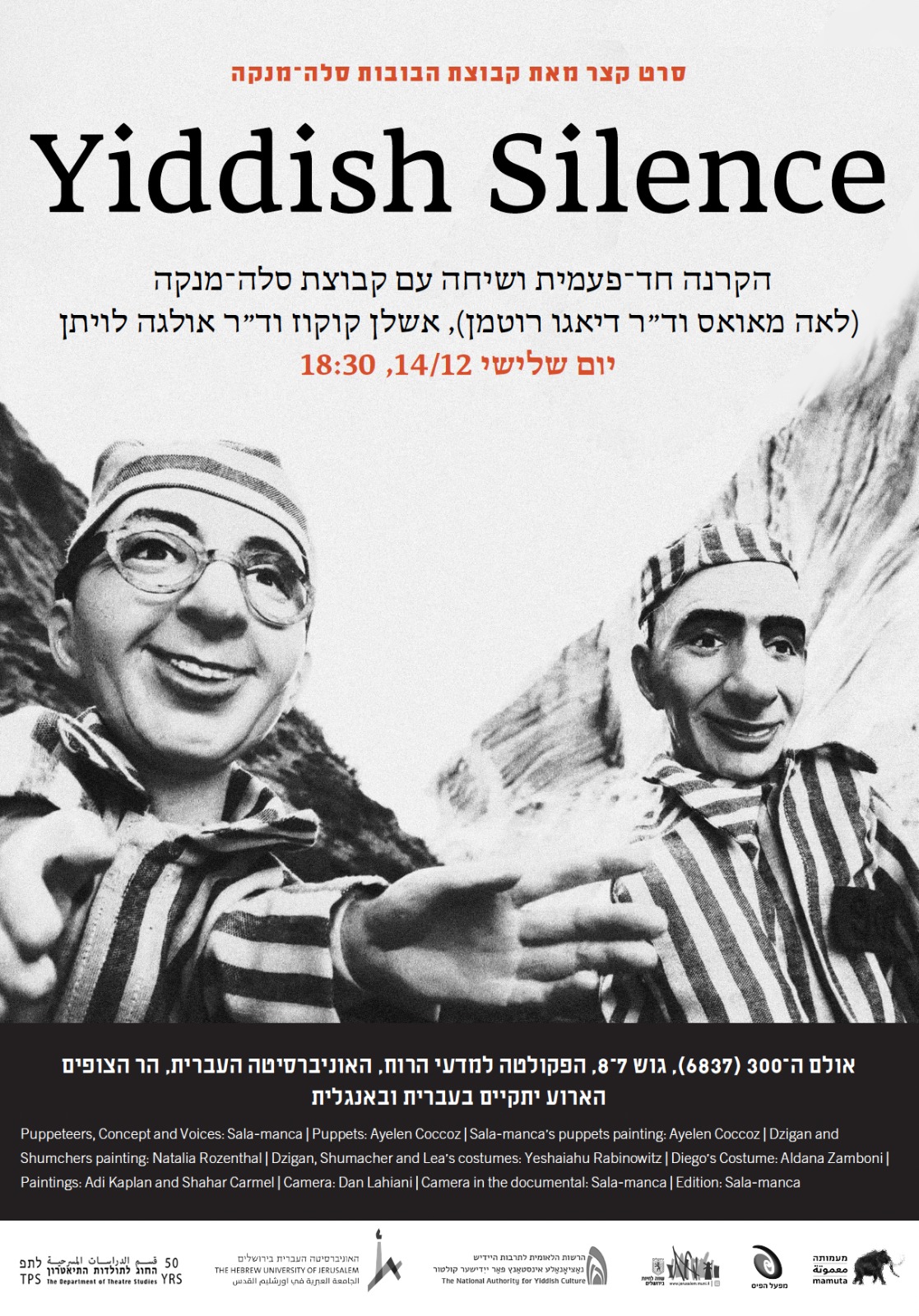 ....
4-12-2021

MOPI: "Museo Ocasional de un Paisaje Increíble"

PO_OTORETO participated in the project by artists Ana Vogelfang and Julieta Garcia Vázquez with the creation of the doll-portrait of painter Sister Josefa Díaz y Clucellas. The doll was part of the MOPI museum, built on Clucellas Island, Santa Fe, Argentina. This project was part of Bienalsur 2021.
....
18-11-2021

"EVA" was awarded the second prize premio UADE 2021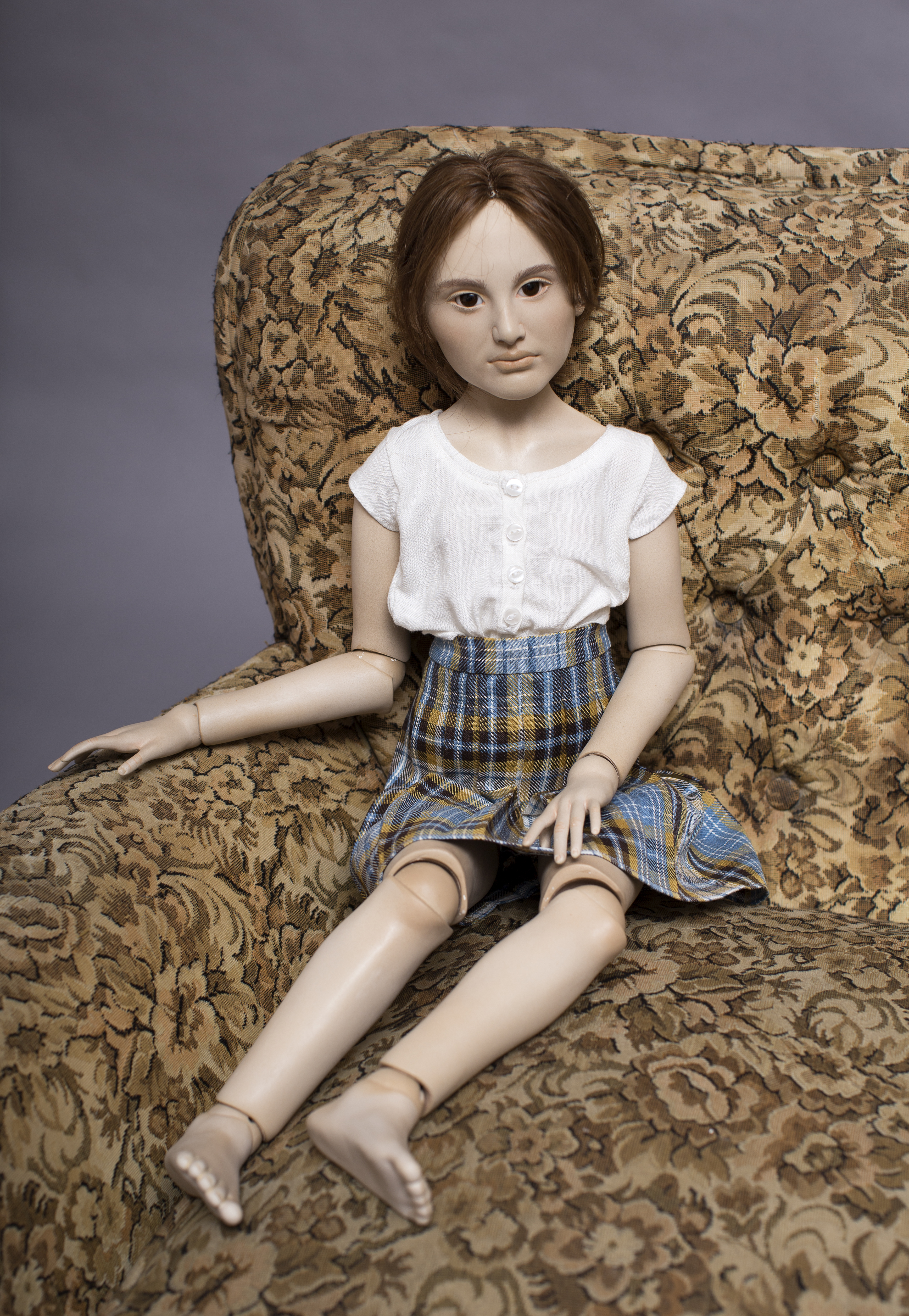 ........................................................





21-9 / 16-10-2021

PO_OTORETO at Fundación Cazadores, Buenos Aires