NEWS
19-12-2021
PO_OTORETO at BP21
Dolls and humans performing together.
This event is part of the program Impulso Cazadores, invited by Bienal de performance 2021.

8-9 pm, Sala Imán, Villarroel 1440, Buenos Aires
https://bienalbp.org/bp21/programas-invitados/impulso-cazadores/ayelen-coccoz/#t-3




....


14-12-2021
My doll was invited to an open talk along with the puppets of Diego Rotman & Lea Mauas (Sala-manca),
for the premiere of their short film "YIDDISH SILENCE" in Jerusalem. PO_OTORETO contributed with the making of the puppets starring the film.




....



4-12-2021
MOPI: "Museo Ocasional de un Paisaje Increíble"
PO_OTORETO did a collaboration with argentinian artists Ana Vogelfang and Julieta Garcia Vázquez
by making a portrait-doll of the 19th century painter Sor Josefa Díaz y Clucellas.
The doll was part of the one-day museu built in Clucellas island, Santa Fé, Argentina.
The project was part of Bienalsur 2021.


....




18-11-2021
"Eva" won the 2nd prize (acquisition) at the UADE Art Prize 2021



........................................................



21-9 / 16-10-2021
PO_OTORETO at Fundación Cazadores, Buenos Aires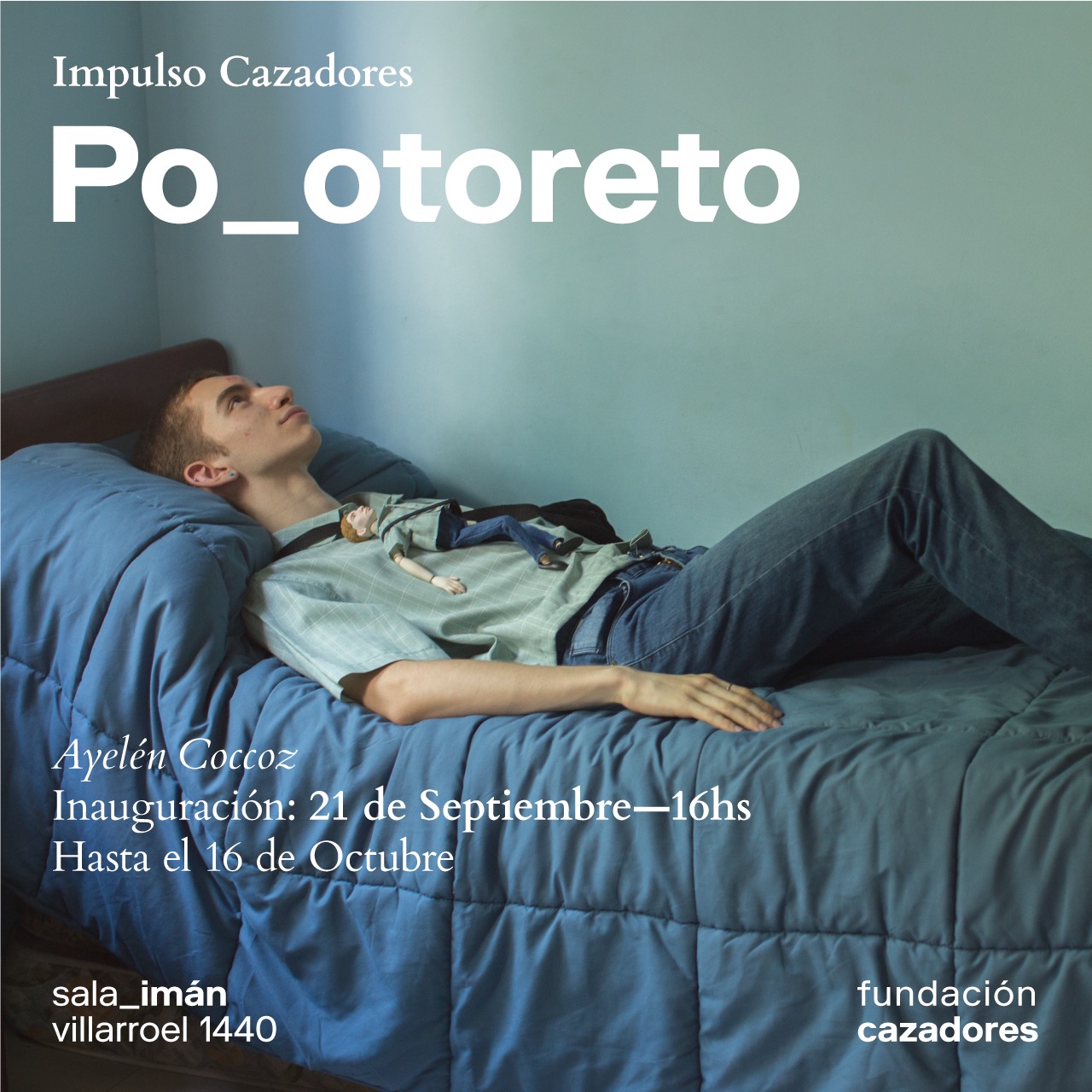 Po_otoreto at Fundación Cazadores (video)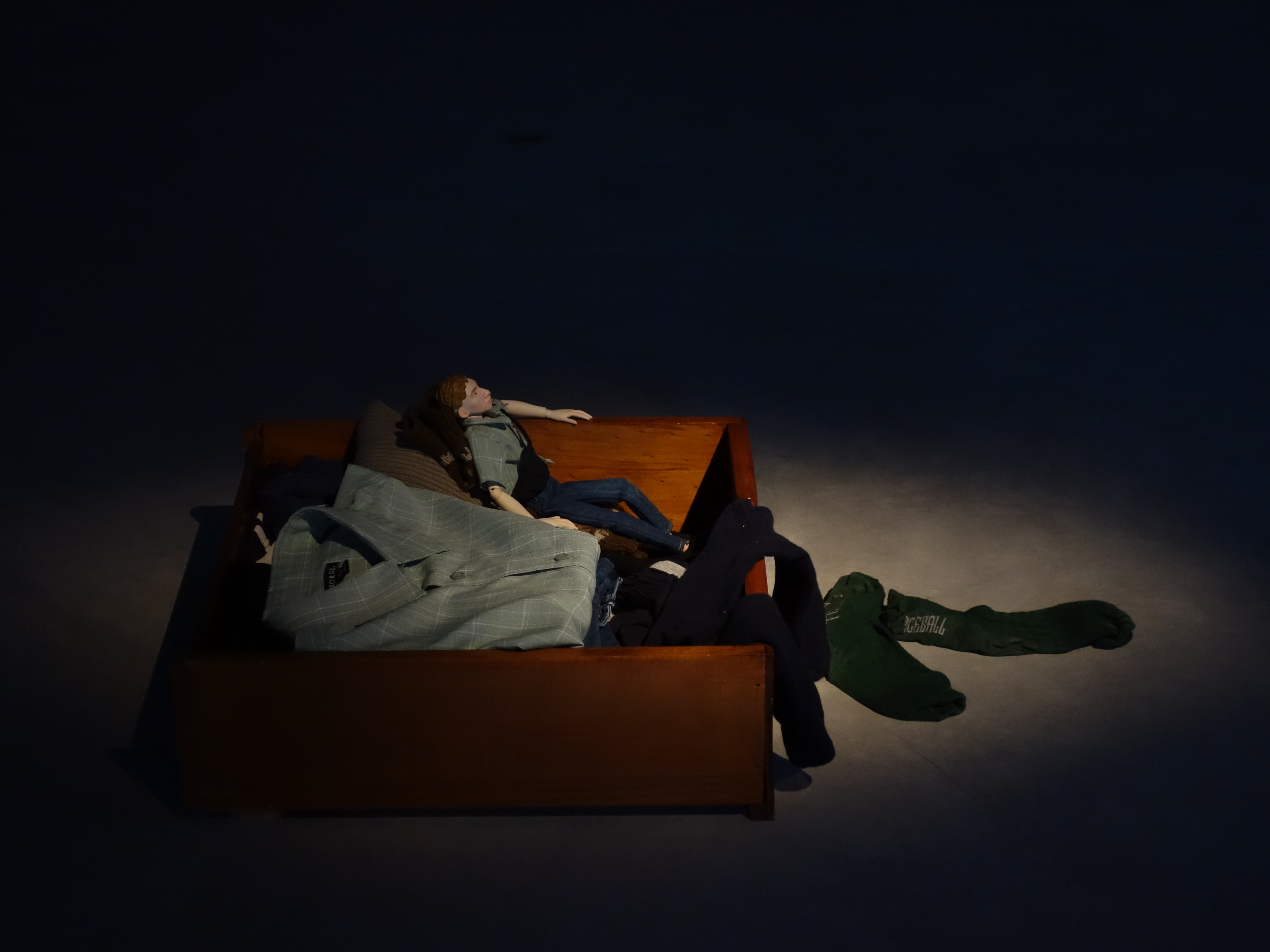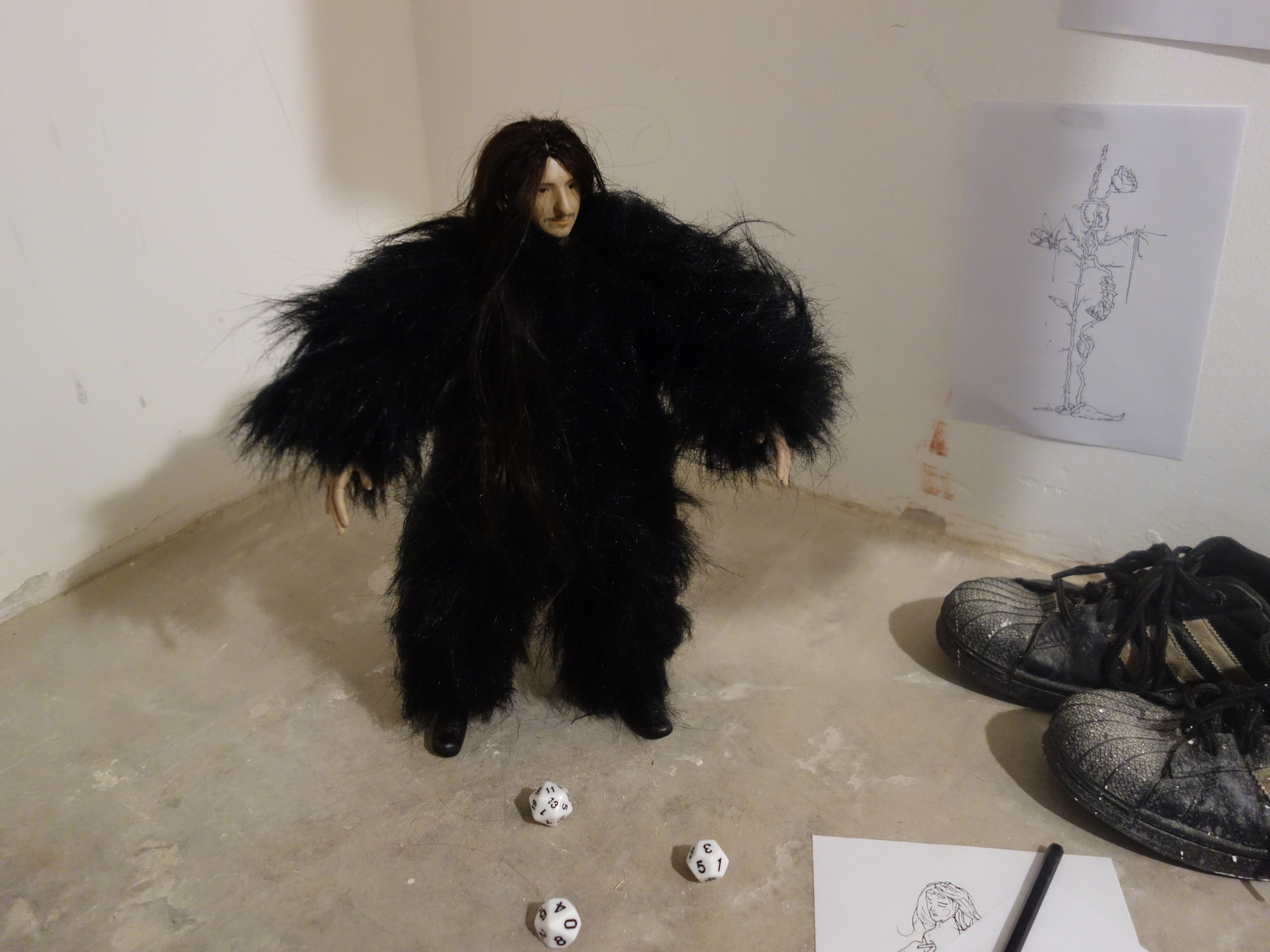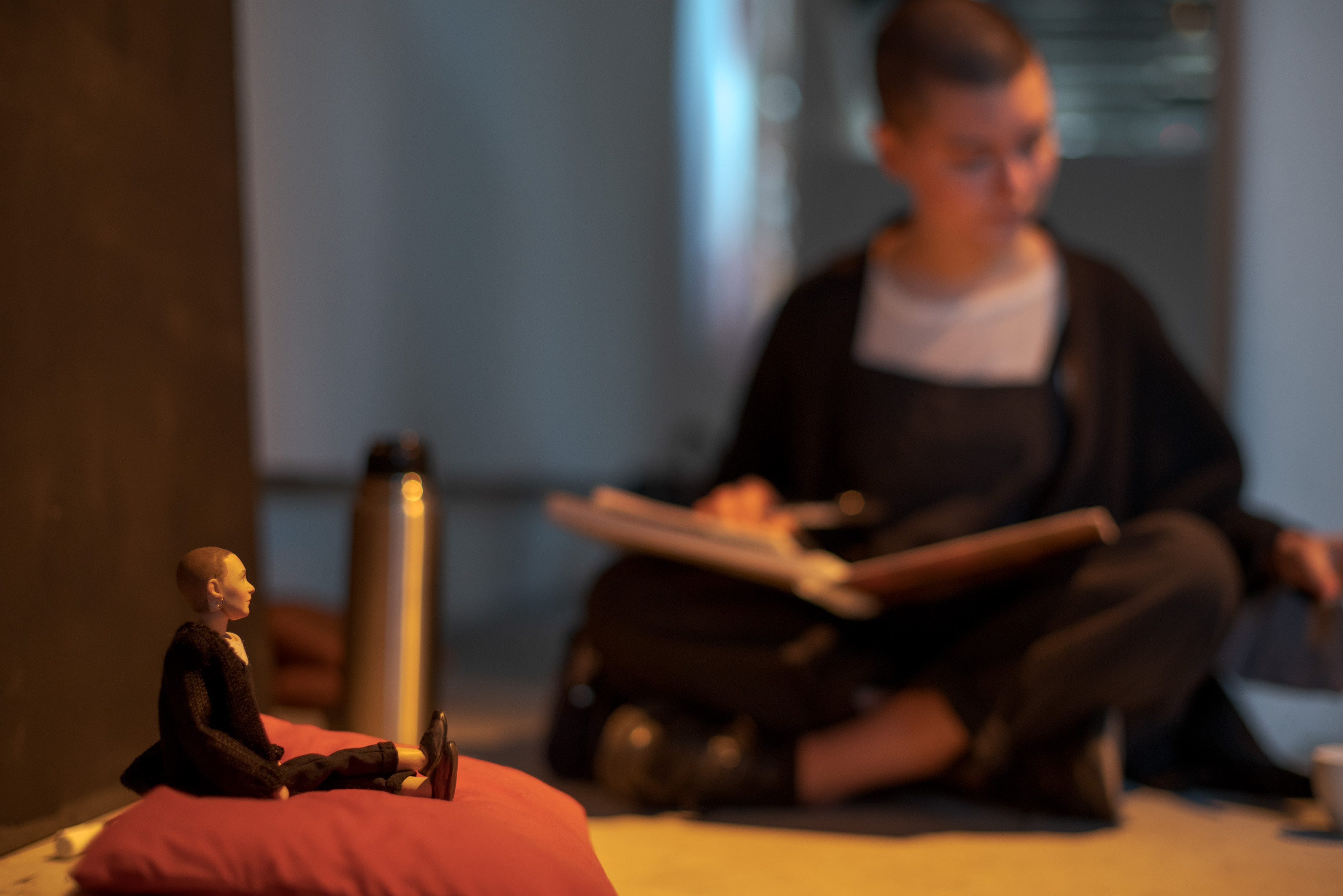 ph. Federico Lo Bianco